Accounting for a quarter of the UK's gross domestic product, family firms employ nearly 12 million people and contribute £125 billion to the UK government in tax revenues. Nearly half (47%) of all UK companies are family businesses, including our own, QuoLux™. With more than half the companies on the leadership development programs that we run comprising family businesses, it's evident that there's much we can learn from each other.
This is why we are so proud to sponsor the Family Business of the Year category in the SoGlos Gloucestershire Business Awards 2022 and we would like to congratulate the five finalists:  
Cotteswold Dairy
Gloucester Carpet Outlet
Hobbs House Bakery
KW Bell Group
Printwaste Recycling & Shredding
Cotteswold Dairy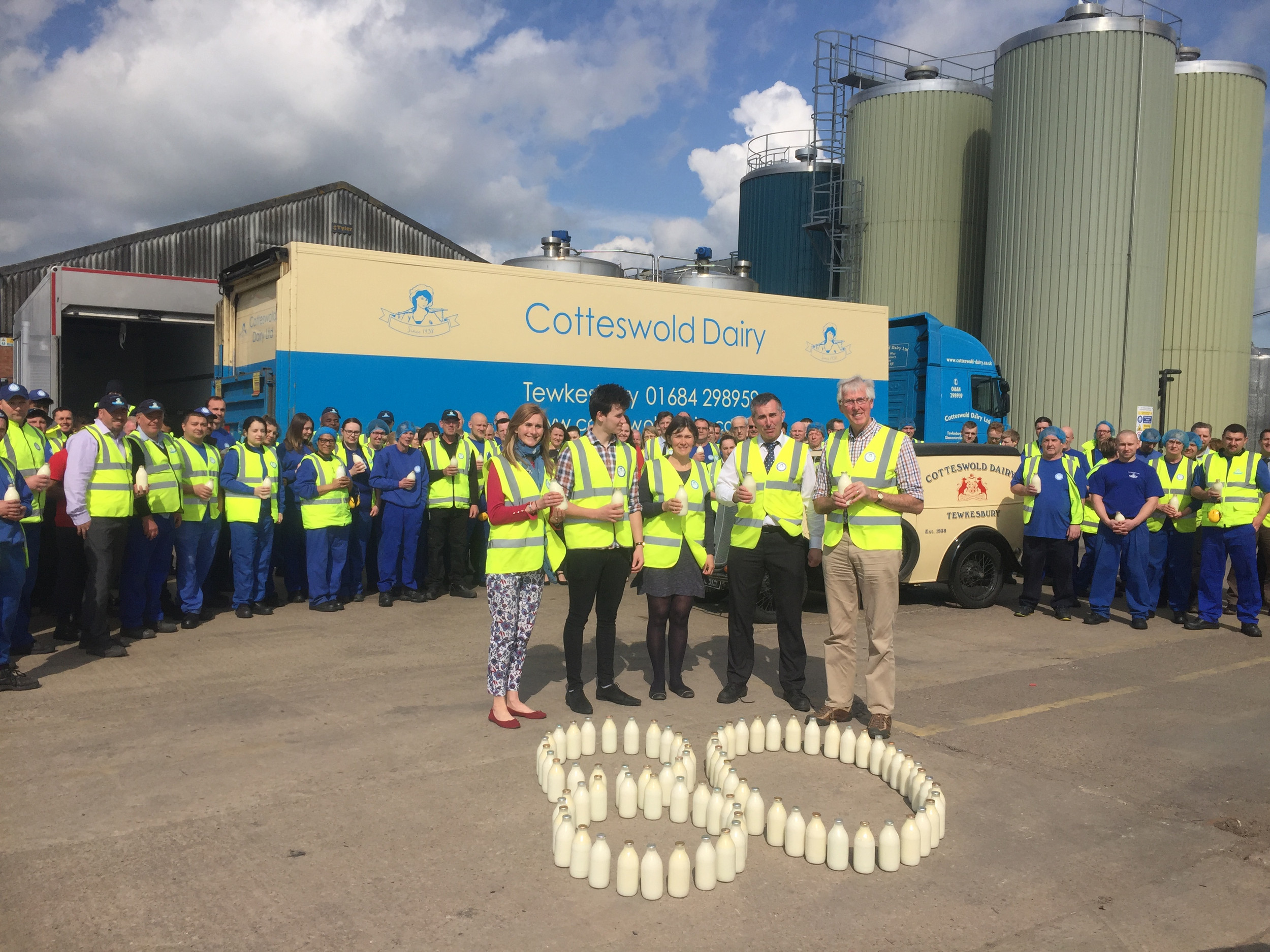 Cotteswold Dairy are a fourth generation family business founded over 80 years ago in 1938 by Harry Workman, grandfather of Managing Director, George Workman and last year they were awarded the Heritage Business of the Year award at the SoGlos Business Awards.
Cotteswold Dairy pride themselves on being a purpose led organisation demonstrating a considered approach to sustainable development whilst being considerate with their role in the community, providing value to their stakeholders in a responsible manner.
Gloucester Carpet Outlet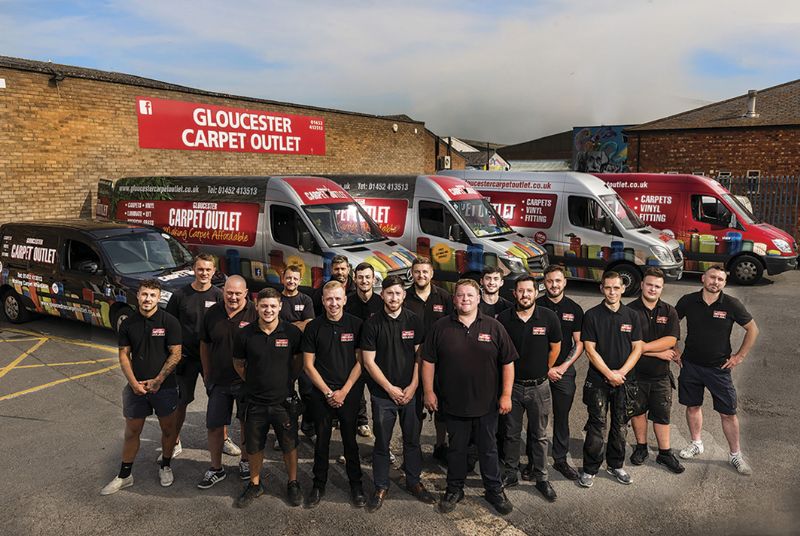 Gloucester Carpet Outlet is run by brother in laws Dan Leach and Ben Byron with 10 family members across all levels of the business.
In February 2022, Dan was awarded the Gloucester Mayor's Medal to recognise his (and the business's) commitment to supporting the local community and raising money for local charities.
Hobbs House Bakery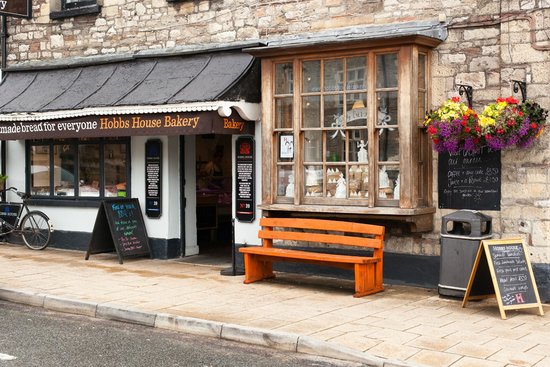 Hobbs House Bakery are a fifth generation family business who this year are celebrating 100 years of baking. Over the last century, they have been committed to being the very best for their people, communities and the environment and in 2020 they became the first British bakery to become a certified B Corporation.
KW Bell Group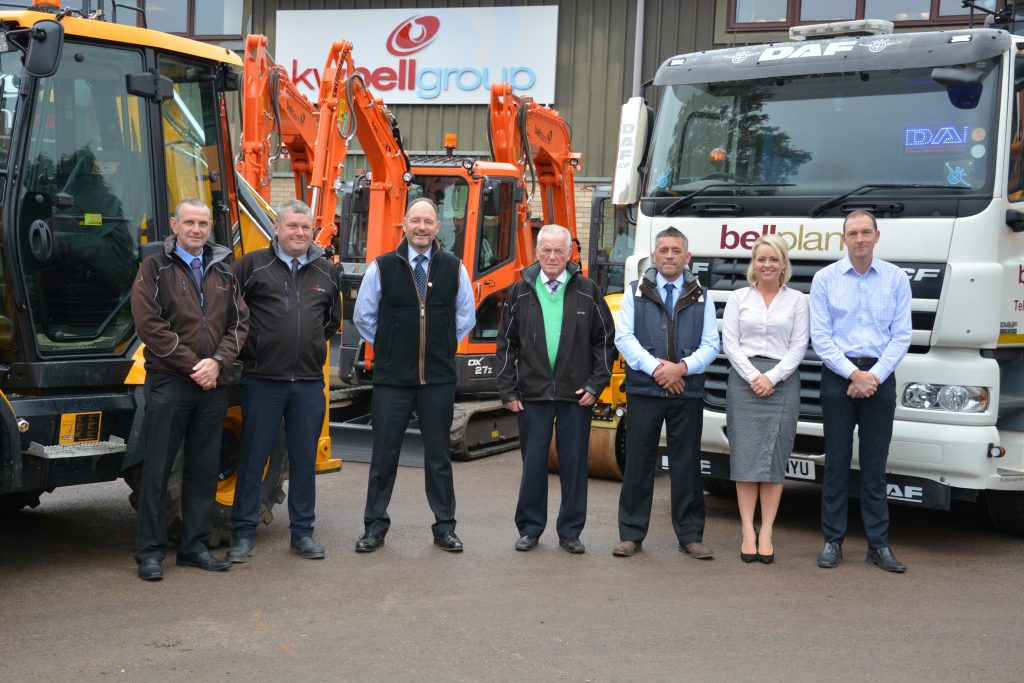 KW Bell Group is a 3rd generation family business which was founded by Keith Bell in 1968 and is now run by his son, Pete Bell. They employ nearly 500 staff over four businesses and recently co-funded AccXel, the UK's first industry-led construction school run by Pete's daughters Nicola Bird and Natalie King.
Printwaste Recycling & Shredding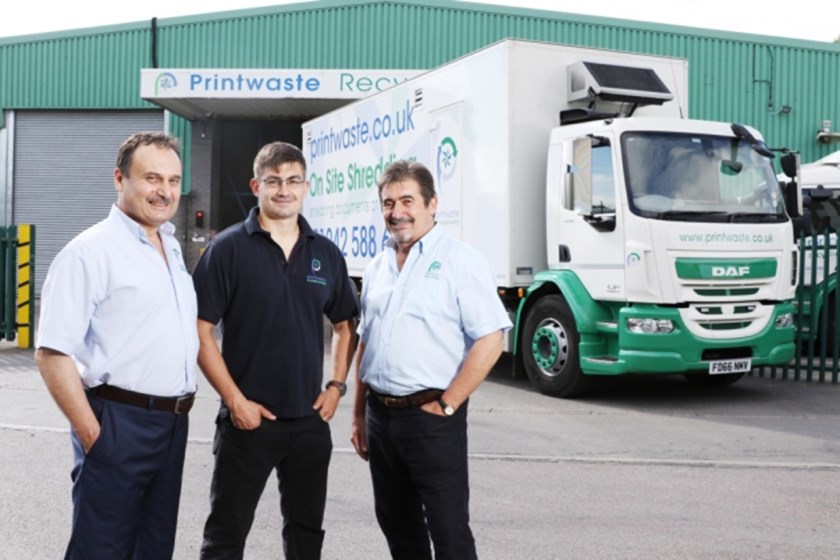 Printwaste Recycling & Shredding are a second-generation family business founded by brothers Don and Geof Robins in 1983 and four of their children (Tom, Hannah, Jenny and Chris) are senior managers in the business. They are recognised as a standard-setting organisation in the field of recycling and waste recovery and have just won Family Business of the Year in the Gloucestershire Live Business Awards 2022.
We wish the five finalists the very best of luck and we look forward to celebrating your achievements and successes on Thursday. You can click here to learn more about the awards.
Keep up-to-date on the latest leadership and management tips by signing up to our weekly blog here