Leadership Lessons from Queen Elizabeth II
Given that Queen Elizabeth II was 96 years old, her death on Thursday 8th September at Balmoral Castle should not perhaps have come as a surprise and yet, many of us have been left profoundly shocked and even emotional as a result of her passing.   
Most of us have probably known no other British monarch after Princess Elizabeth ascended to the throne in 1952 and she has reigned as our Head of State (as well as the Head of State for Commonwealth realms around the world) for 70 years. Over the last seven decades she has led the UK through its recovery from World War II, the decolonization of Africa and the Caribbean, economic crises, and a global pandemic, and was recently described as the "rock on which modern Britain was built." She is the most travelled monarch in history having visited almost 120 countries (out of a possible 195), and she worked with 15 prime ministers, from Winston Churchill to Liz Truss, whom the Queen appointed just two days before her death. 
In her tribute in Parliament to the late Queen, our current Prime Minister described her as "one of the greatest leaders the world has ever known." So as business leaders, what can we learn from Queen Elizabeth II's approach? 
1. Commitment  
A fundamental element of the Queen's legacy is her unwavering commitment to public service and her sense of duty. In a speech broadcast on her 21st birthday, the young Princess Elizabeth made her historic pledge: 
"I declare before you all that my whole life whether it be long or short shall be devoted to your service." 
And whether you are a royalist or not, her devotion and dedication to her role cannot be denied. From signing up to the Auxiliary Territorial Service during World War II and training as a mechanic and driver, to maintaining a full schedule of public, political and international engagements right up until two days before her death, Queen Elizabeth showed selfless commitment to duty and service for over seventy years.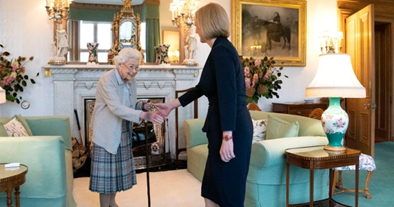 Photo: Press Association 
2. Care  
The Queen always understood the importance of connecting with people and she had an innate ability to put people at ease. Throughout her lifetime she was the patron of more than 600 charities, with the Executive Director of the International Rescue Committee describing her in a recent tribute as  
"An extraordinarily dedicated and compassionate friend and advocate for people affected by conflict and crisis across the world, and here in Britain. The values she lived by, during her lifetime of service, will forever be an inspiration and motivation to us." 
Navigating times of crisis is one of the greatest challenges leaders face and during the early days of the Coronavirus pandemic when people were concerned about their health and the health of their friends and family, fearing the impact on the economy and their own financial security and wondering when and if life will ever return to 'normal', the Queen made a rare televised speech during which she sought to reassure and encourage the nation. 
"We should take comfort that while we may have more still to endure, better days will return: we will be with our friends again; we will be with our families again; we will meet again."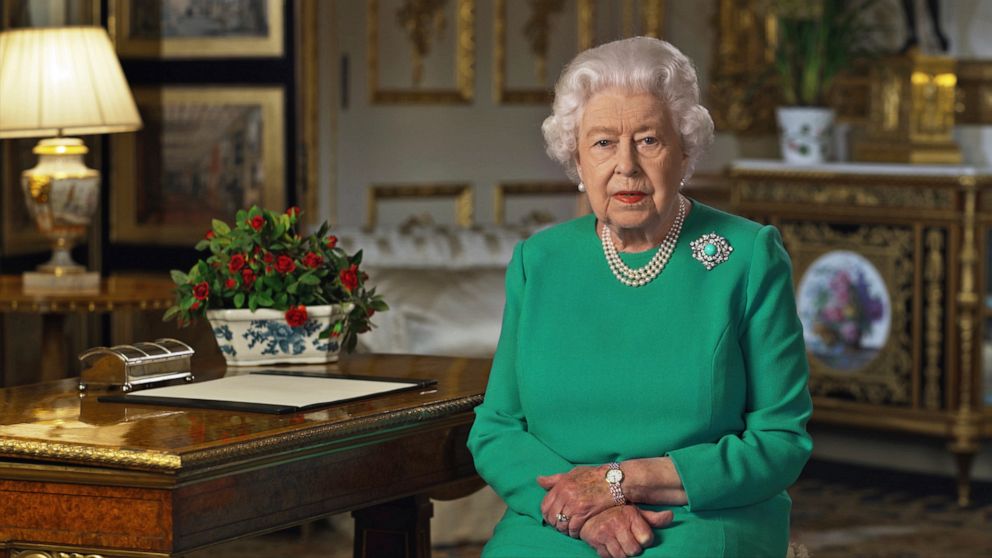 Photo: Buckingham Palace via AP 
Whilst her speech was fairly brief at just over four minutes long, her words provided an inspiration to many during an uncertain time and once again demonstrated her thoughtfulness, compassion and kindness. 
3. Composure 
The image of the Queen sat alone in St Georges Chapel, Windsor during her husband's funeral in 2021 highlighted her ability to maintain her composure, even at a time of such enormous personal grief.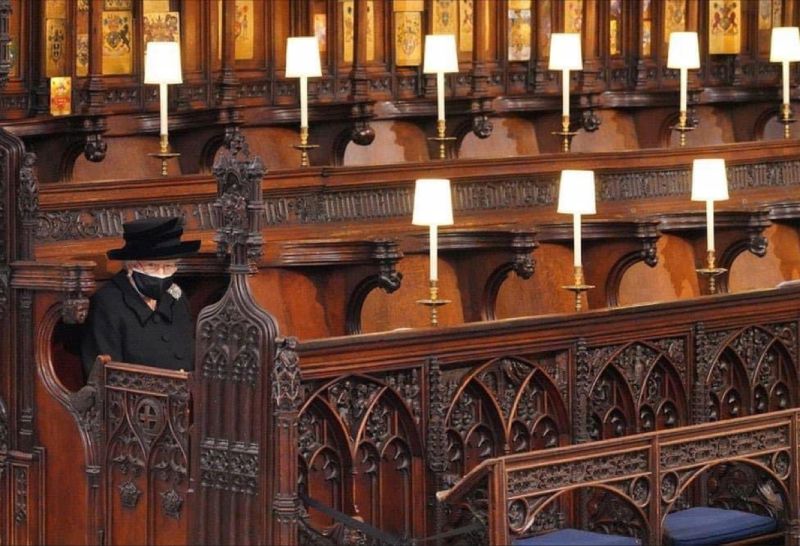 Photo: Reuters 
Throughout her reign, the Queen embodied a sense of steadfast composure marked by quiet dignity and strength. From refusing to leave Buckingham Palace with her family during the Blitz, to being unexpectedly called upon to assume the throne at the young age of 25 on the sudden death of her father, to helping to smooth diplomatic relations over the changing decades, the Queen has (as described by US President Biden), always "led with grace…and the incomparable power of her example."  
Whilst Queen Elizabeth may have 'inherited' her leadership role, for seventy years she performed this role with dedication and commitment. Her whole life was given over to public service, and it is testament to her leadership ability that against a backdrop of vast cultural and political transformations and despite many challenges over the years, the popularity of the monarchy, and particularly the Queen herself, has remained high. 
And as with every great leader, in one of the most well-known family institutions, the Queen successfully prepared 'The Firm' for succession, providing the most exemplar leadership for her heir, King Charles III, and future generations of successors.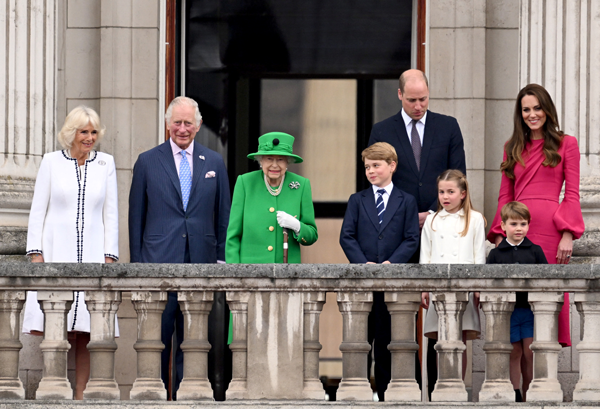 Photo: Reuters
Keep up-to-date on the latest leadership and management tips by signing up to our weekly blog here